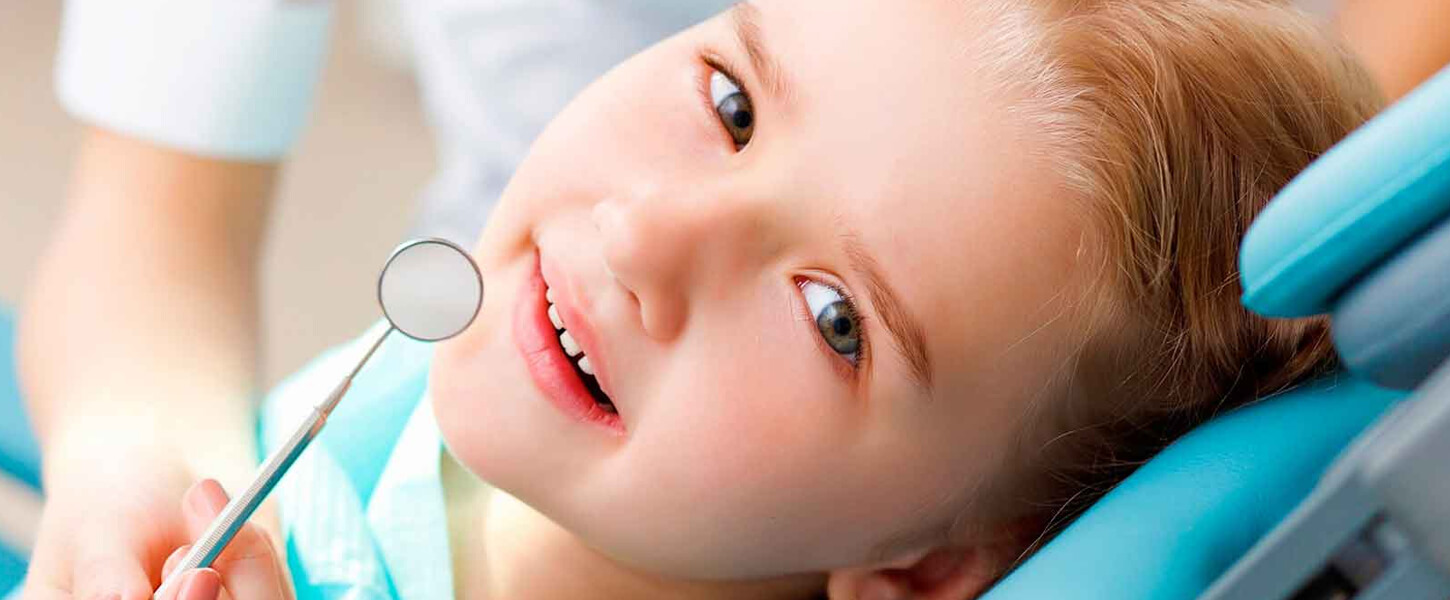 Kannmani Detal Care
Book An Appointment
Welcome To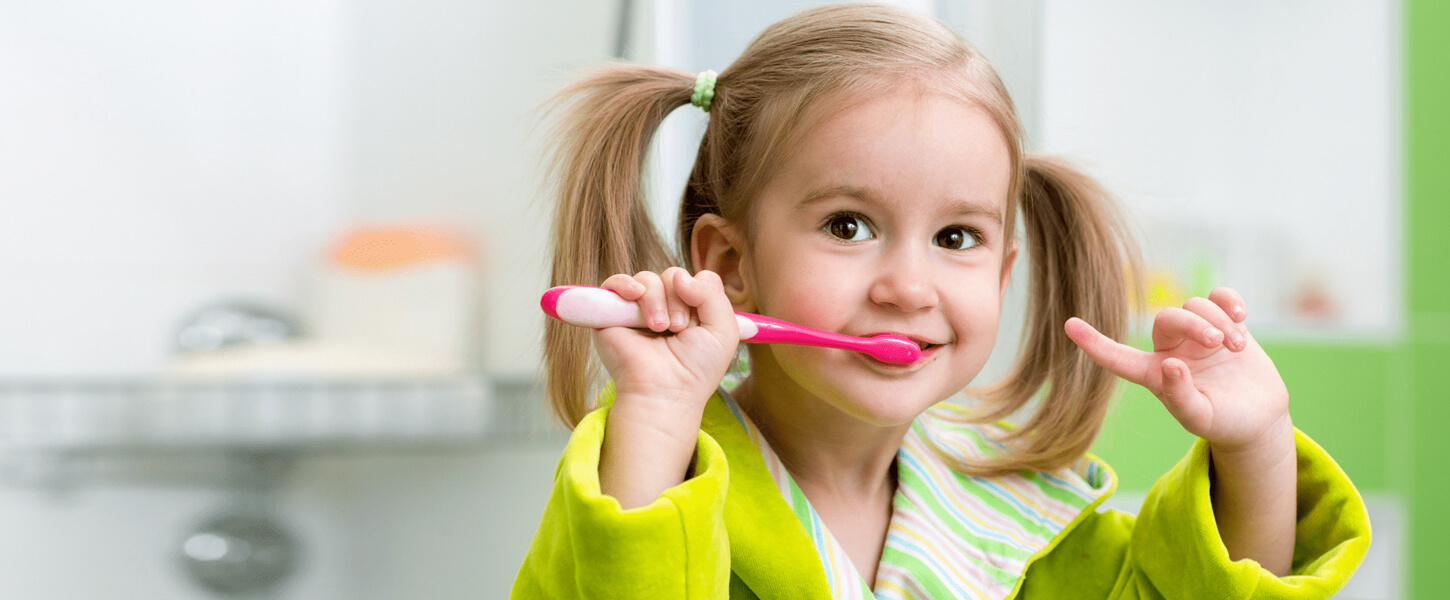 Providing Total
Dental Care
Book An Appointment
About Us
Kannmani Dental Care
Dr.M.S.Saravana kumar's Dental Clinic is a Multispeciality Dental clinic Situated in the Heart of Chennai City, with all latest Equipments and Providing all types of Treatment Modalities.
All the Patients are Taught about General dental Hygine with the help of patient Education Software…
All the Branches of Dentistry like oral Surgery, Prosthodontia, Periodontia, Endodontia(Root Canal Treatment) etc are Practiced here X-Ray.we take pride in providing the best clinical dentistry possibly by utilizing the most up to date materials and techniques available…
Dr. M.S.Saravanakumar
BDS, MDS – Paedodontics And Preventive Dentistry
20 years experience overall
Pediatric Dentist , Dental Surgeon , Dentist
University Rank (M.D.S) :
April 2007. Rajiv Gandhi University of Health Sciences – Bangalore.
Best Out going student (M.D.S) :
College of Dental Sciences – Davangere.
Consultant Pediatric Dental Surgeon:
Asst. Professor Sri Ramachandra University, Chennai.
Registration No : 7129
Management of frenal ties using LASERS
Prof Dr M S Saravanakumar is the first person in India to have started tongue tie release practice for new borns using LASERS. His vision and mission for tongue tie started during his post graduation (2004). He has completed standard proficiency and advanced proficiency in LASERS. He is also the first person to initiate LASER Assisted Pediatric Dentistry (LAP-D) He has mentored various practitioners across the world, in countries like Nepal, Srilanka, Dubai and Myanmar.
The establishment and co-ordination of various orofacial functions should occur early in life. Frenal ties may be a hinderance for normal development of the craniofacial functions. Release of TOTS is therefore essential to achieve the above. Surgical release was the standard of care for many decades. However, the advent of LASERS has made it easier for the operator as well as the infant.